Brigitte Chetrit is a lawyer.
After several years of private practice, Brigitte joined the firm as a lawyer in charge of social missions.
Her areas of expertise cover :
supervision and implementation of internal processes and outsourced payroll establishment ;

monitoring of social obligations and assistance in cases of social organizations controls ;

assistance in human resource management : recruitment , change management , internal communication and conflict management.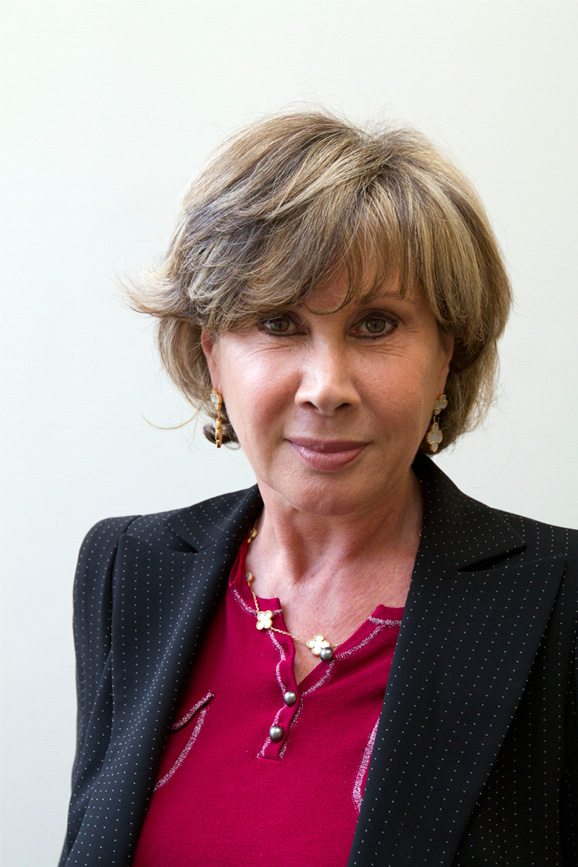 Brigitte Chetrit | Director Human Resources and Social Department
Last update : 12/02/2016