Alain Ouaniche is a graduate in economics and management from the University Paris Dauphine.
He is a certified accountant, external auditor and founder of OCA. Alain Ouaniche contributes to the development of the firm with the same philosophy; combining precision, technique, imagination and the ability to adapt to new situations.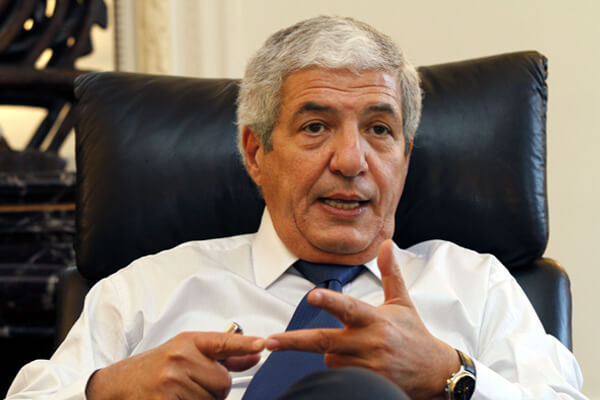 Alain OUANICHE | Président
With his recognized expertise and his incredibly diverse sector-specific experience he is frequently appointed as an expert by civil and penal courts.
Alain Ouaniche also acts as an arbitrator in economic and commercial disputes.
Last update : 19/11/2018