Jean -Noël Lepresle was one of Alain Ouaniche's first "travel companions" .
He completed his entire career at OCA , and climbed the ladder in 2002 to take the responsibility for the Restructuring pole, as director .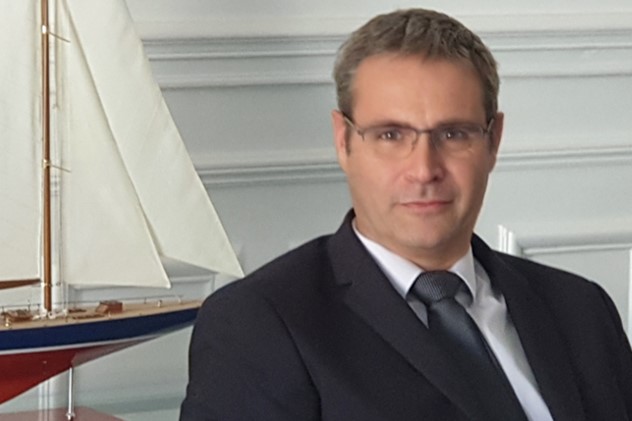 His areas of expertise cover organizational and corporate restructuring , the implementation or the re-engineering of accounting procedures, the preparation of clearance plans under amicable and judicial procedures.
Last update : 18/09/2019