Pierre Fleckinger

Pierre Fleckinger is Professor of Economics at the Ecole des Mines de Paris and Affiliate Professor at the Paris School of Economics.
His teaching in microeconomics covers the issues of competition, regulation and industrial strategy, as well as the managerial economy and the theory of contracts, subjects on which he has directed more than a dozen theses.
Before obtaining his PhD in Economics at the Ecole Polytechnique, he studied Engineering (Centrale Lille) and Mathematics (University Paris 6).
He spent several years as a visiting scholar at international universities, including Stanford, Columbia, and New York University.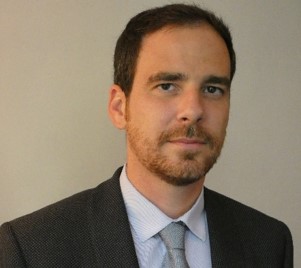 Pierre Fleckinger
pf@oca-economics.com

His expertise has been mobilized in several sectors (media, digital, agricultural industries, public procurement), for economic and strategic analyzes as well as merger files.
He has published in the best international journals on competition, regulation and contract theory.
Last update : 12/07/2019